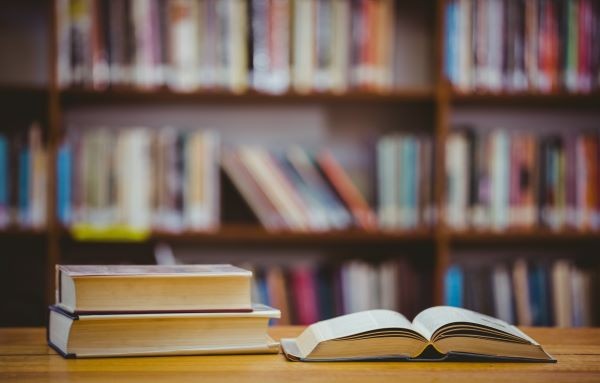 Edited by:
Editor-in-Chief
Sarah Elaine Eaton, University of Calgary, Canada
Guest Editors
Jamie Carmichael, Carleton University, Canada
Helen Pethrick, University of Calgary, Canada
In this special issue, we invite articles that extend the conversation started in Fake Degrees and Fraudulent Credentials in Higher Education (Eaton, Carmichael & Pethrick, eds.).
Topics may include, but are not limited to:
Diploma mills and degree mills
Predatory educational programs and schools
Fake and fraudulent degrees
Accreditation mills and accreditation fraud
Admissions fraud
Transcript tampering
Fraud in standardized testing (e.g., language proficiency tests)
The societal impact of fake, fraudulent, and questionable credentials
As a transdisciplinary publication, the International Journal for Educational Integrity invites submissions from across disciplines that employ a variety of research methodologies. Submissions must be evidence-based and grounded in scholarly literature. All submissions undergo double-anonymized peer review.
Waivers
Some author processing charges (APCs) may be waived at the discretion of the Editor-in-Chief to outstanding and innovative contributions.
Submission deadline: December 31, 2025
Submission instructions
Before submitting your manuscript, please ensure you have carefully read the submission guidelines for International Journal for Educational Integrity. The complete manuscript should be submitted through the journal submission system. To ensure that you submit to the correct thematic series please select the appropriate section in the drop-down menu upon submission. In addition, indicate within your cover letter that you wish your manuscript to be considered as part of the thematic series on series title. All submissions will undergo rigorous peer review, and accepted articles will be published within the journal as a collection.
Submissions will also benefit from the usual advantages of open access publication:
Rapid publication: Online submission, electronic peer review and production make the process of publishing your article simple and efficient
High visibility and international readership in your field: Open access publication ensures high visibility and maximum exposure for your work - anyone with online access can read your article
No space constraints: Publishing online means unlimited space for figures, extensive data and video footage, licensing the article under a Creative Commons license: articles can be freely redistributed and reused as long as the article is correctly attributed.