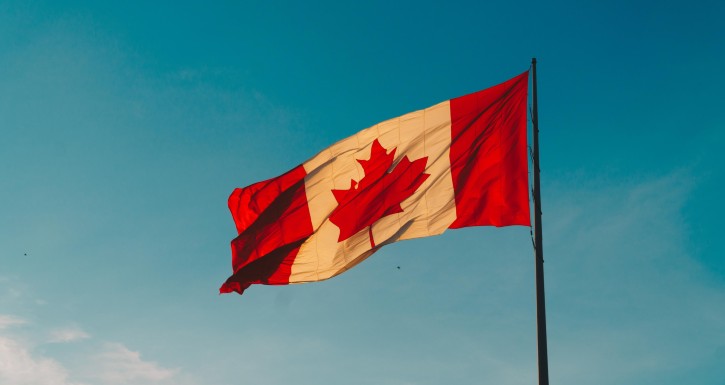 Edited by:
Sarah E. Eaton, Werklund School of Education, University of Calgary, Canada
Tracey Bretag, University of South Australia Business School, Adelaide

Canada lags behind other OECD nations in terms of research, particularly in the area of educational integrity (Eaton & Edino, 2018). Education in similar nations such as the UK, Australia and New Zealand is federally regulated whereas in Canada it is a provincial matter. Unlike TEQSA (Australia) or the QAA (UK), the Council of Ministers of Education, Canada, provides leadership to provincial ministers of education, but has no national regulatory authority. This decentralized approach to education requires a more a rigorous and research-informed foundation to help scholars, educators and policy makers understand how to develop evidence-informed approaches to classroom practices, administrative procedures, and institutional policies.
To help elevate and amplify the Canadian research agenda, we invite submissions for a themed special collection on educational integrity in Canada. This thematic collection supports, but is not limited to, scholarly works arising from the Canadian Symposium on Academic Integrity, April 17-18, 2019. Possible topics include:
Policy analyses
Institutional initiatives
Plagiarism
Contract cheating
Cheating
Educational initiatives, prevention strategies and student support to build academic integrity (e.g. tutorials or other educational programs)
The relationship between technology and integrity
Issues facing a particular educational sector: K-12, Colleges, Universities
Deadline for submission: 31st May 2019
Submitted papers will be blind peer-reviewed in a timely manner and published directly after acceptance (i.e. without waiting for the accomplishment of all other contributions). Thanks to the International Journal for Educational Integrity (IJEI) open access policy, the articles published in this thematic series will have a wide, global audience. Please submit your paper for review by 31 May 2019. Pre-symposium submissions would be very welcome.

Funding for open access publication
BMC and SpringerOpen Membership program
Over 500 institutions have partnered with us to help authors maximize their research funding. Researchers affiliated with these member institutions may receive a discount on article processing charges (APCs). Check here if your institution is a member and learn how you could benefit from APC savings when publishing with us.
Funding for open access publications
Did you know there are more than 250 open access article processing charge (APC) funds available to researchers worldwide? In order to support authors who choose to make their research articles immediately available upon publication, we have compiled a list of research funders and institutions worldwide that fund open access article-processing charges (APCs). Check whether your institution or research funder makes OA funding available for journal publications.

Submission Instructions
Before submitting your manuscript, please ensure you have carefully read the submission guidelines for International Journal for Educational Integrity.
The complete manuscript should be submitted through the journal submission system.
To ensure that you submit to the correct thematic series please select the appropriate section in the drop-down menu upon submission.
Indicate within your cover letter that you wish your manuscript to be considered as part of the thematic collection, 'Educational Integrity in Canada'.
Submissions will also benefit from the usual advantages of open access publication:
Rapid publication: Online submission, electronic peer review and production make the process of publishing your article simple and efficient
High visibility and international readership in your field: Open access publication ensures high visibility and maximum exposure for your work - anyone with online access can read your article
No space constraints: Publishing online means unlimited space for figures, extensive data and video footage
Authors retain copyright, licensing the article under a Creative Commons license: articles can be freely redistributed and reused as long as the article is correctly attributed.